overview
Please have a look through the events to the right. The months' events are listed in the right hand column. Use the "previous" and "next" buttons to see the shows in which I"m participating.

Click on the event listed for more details of that event.
calendar
Gordon Head Studio Tour
May 2, 2009 - May 3, 2009
Victoria, BC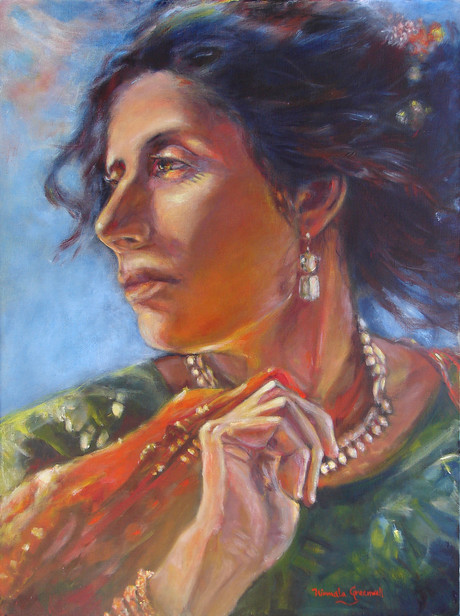 "Promise"
Acrylic 30"x40"
 16 artists in the Gordon Head area are opening their studios to the public May 2nd and 3rd 2009, from 11am to 4pm.Artists will answer questions, share techniques, some will do demonstrations and all will showcase a variety of works, including Original Oils, Watercolours and Acrylic Paintings, Prints and cards, Fibre Art, Pottery, Stone or Wood Sculpture, NEW Glass Painting, and Children's Book Illustrations.

This years artists include: Kristi Bridgeman, Ester Galac, Garry Curry, Sandra Fowler, Alistair Green, Nirmala Greenwell, John Holm, Alison Kobylnyk, Irene Khurana, Alex Kuo, Olga Lang, Judi MacLeod, Jim McFarland, Brian Norman, Joanne Taylor and Marney Ward AFCA.
For map and more information, go to:
Mar 19, 2019 10:00 am - Mar 24, 2019 4:00 am

Location:

1701 Beach Drive, Victoria BC

Over one hundred pieces of original art by the members of the Victoria Sketch club will be on on display at Glenlyon School 1701 Beach Drive in Oak Bay, March 19th - 24th. I will have 4 new paintings in the show.